DECEMBER 10
Whipped, HOCKEY kicked our ass last night with none other than Capitals -1/2 falling flat on
their ass in 5-2 loss, first REGULATION LOSS since November 20. Should have passed, but
our ICE MAN called in and said it was "one nut" translation, on paper couldn't lose, well
joke was on us, as they as stated, were hopelessly flat.
Another FREE PICK WINNER, maybe in hindsight i should have released that game
as Grizz and Warriors went easy under 110-102, and so it goes.
BACK TO COLLEGE HOOPS TONIGHT as I look to get back into the win column.
COLLEGE BOWL LINES ARE OUT, and according to the numbers at 5DIMES, there are
NO LESS than NINE (9), COUNT 'EM NINE DOGS that will highlight the BOWLS
until its festive end.
GAMES WILL BE RELEASED EARLY TO ALL SEASONAL AND MONTH CLIENTS, while the
week clients will get them only when they fall into their current week. Hopefully they don't
lose out on spreads, as my DOGS WILL MOVE. So run, don't walk to my client page to sign up
and sign up now. It will be that GOOD....$$$$$$$$$$
TONIGHT'S FREE PICK
ARIZONA COYOTES -135 vs Calgary Flames
LETS GO GET 'EM
JOIN ME AND WIN
I AM YOUR MAN, THE ONE YOU CAN COUNT ON
I COULD BE WRONG
BUT I DON'T THINK SO
BECAUSE I AM
DOCTOR SPORTS

YOU GOT TO
BELIEVE TO ACHIEVE
LET THE GAMES BEGIN.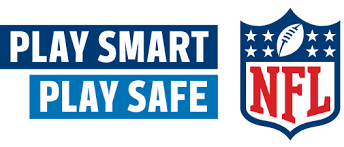 GET TODAY'S GAMES

DOCTORSPORTSWINS@gmail.com